Continuity Office Practices
Each resident is assigned to a general medicine continuity clinic site for the duration of their training. Residents attend continuity clinic every fifth week for five clinical sessions where they evaluate initial/return visits of patients representing cultural, socioeconomic and disease diversity. Residents are the primary care providers and assume all clinical responsibility for a panel of patients with a broad range of medical conditions under the supervision of dedicated teaching faculty. In addition, residents provide preventive health services, consultation services, preoperative evaluations, and disability determinations for their patients.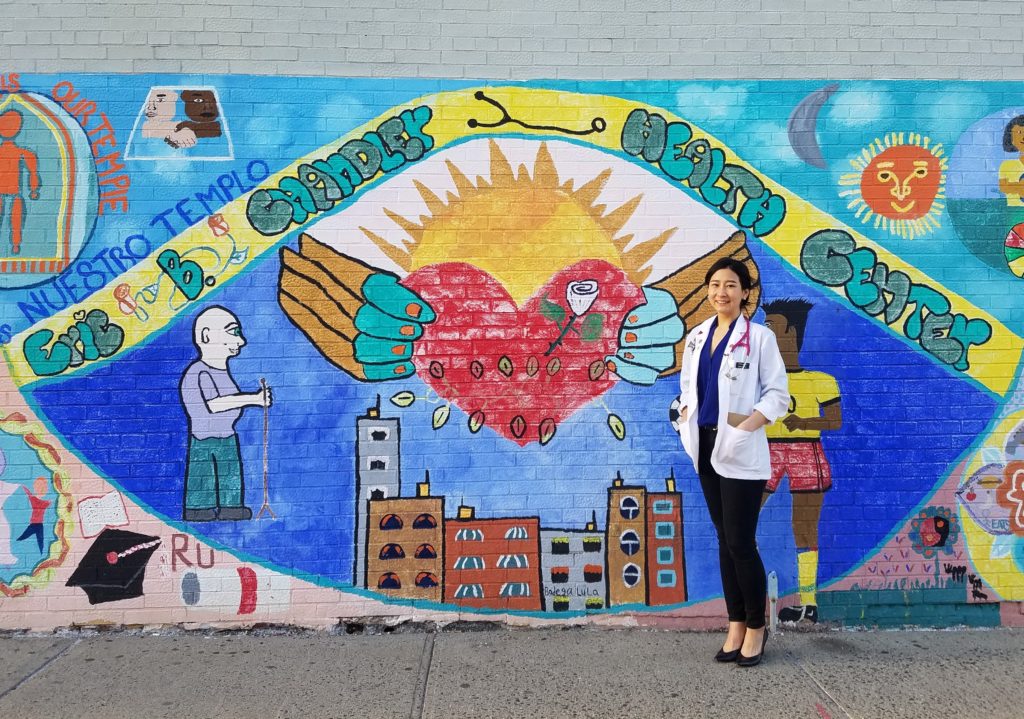 Eric B. Chandler Health Center
EBCHC is a comprehensive, family-oriented community health center, jointly operated by the Robert Wood Johnson Medical School and Eric B. Chandler Community Board, Inc.
Penn Medicine at Princeton Medical Center
The Bristol-Myers Squibb Community Health Center, with 21 exam rooms, provides comprehensive community healthcare services to uninsured and underinsured residents, including mental health services for patients whose physical illnesses are complicated by mental health problems.
Opened in 2012
Care provided by board certified physicians, highly trained residents (from Rutgers Robert Wood Johnson Medical School working under the guidance of members of our Medical Staff who also serve on the faculty of the medical school), certified nurse midwives, nutritionists, social workers and health educators
Adult Medical, OB/GYN, Specialty Clinics
Pediatric Clinic
More than 22,000 patient visits each year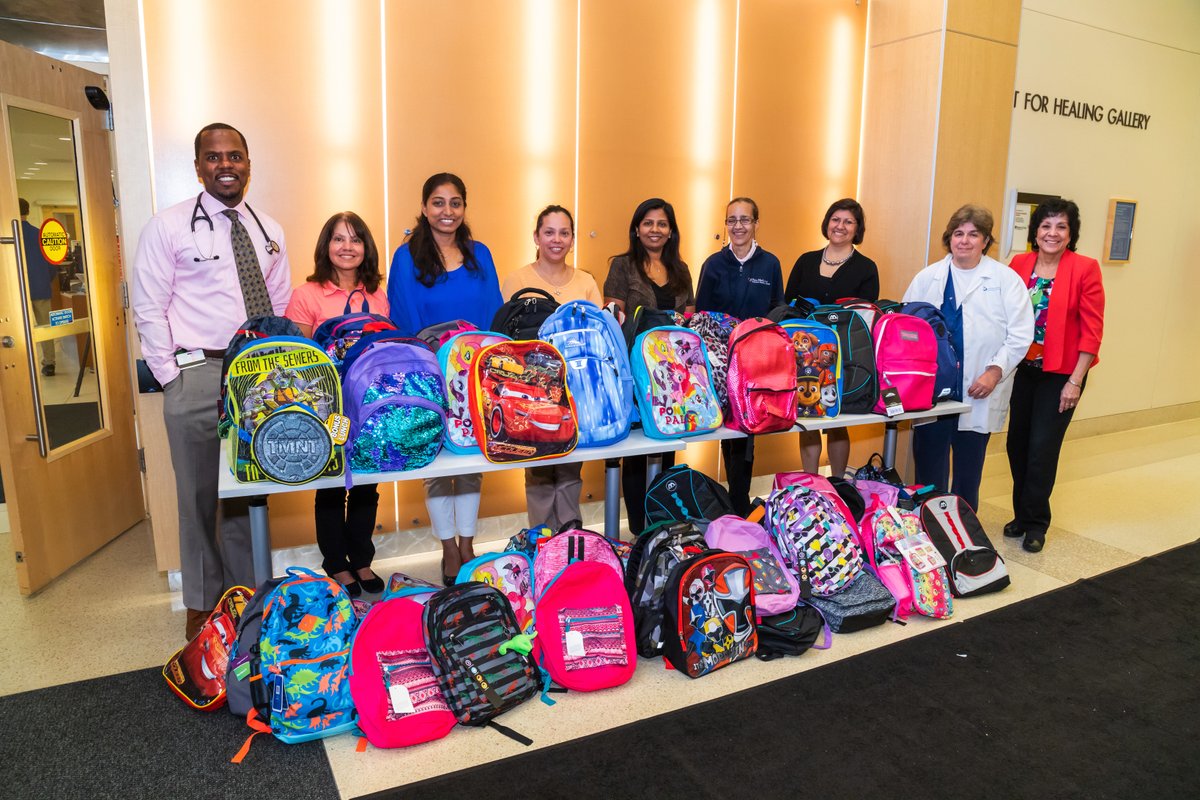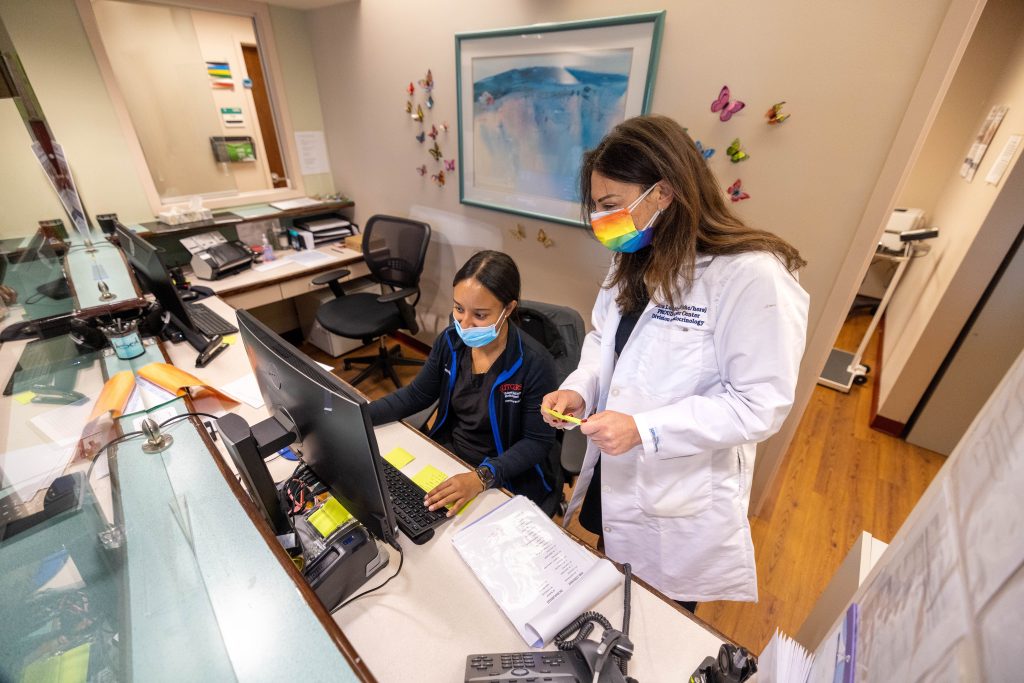 Rutgers Health at Robert Wood Johnson Medical School
Our practice is dedicated to providing the highest quality medical care, with respect and compassion for our patients, in a safe and efficient manner. When you choose one of our doctors, you will benefit from integrated, comprehensive care for all of your medical needs—from primary care to specialty services. You'll discover that our doctors are patient-centered, accessible, and knowledgeable and provide an exceptional continuity of care considered among the finest in the region.
As one of the largest multispecialty physician practices in the state, with more than 500 physicians with expertise in 200-plus subspecialty clinical programs, we provide a full range of highly specialized services for children and adults.
We are a proud part of Rutgers Health, the clinical arm of Rutgers, The State University of New Jersey. Rutgers Health is the most comprehensive academic health care provider in New Jersey, offering a breadth of accessible clinical care throughout the state supported by the latest in medical research and education. Rutgers Health connects health care providers across disciplines, including doctors, nurses, dentists, physician assistants, pharmacists, social workers, and behavioral health and addiction professionals, with a single focus: helping people and populations get well and stay well by delivering consistent, coordinated, value-based health care.
Members of the division of general internal medicine with a focus on outpatient primary care, practice in this setting. 15 internal medicine residents conduct their group practice under the direct supervision of GIM faculty. Access to faculty specialists across disciplines is readily available.